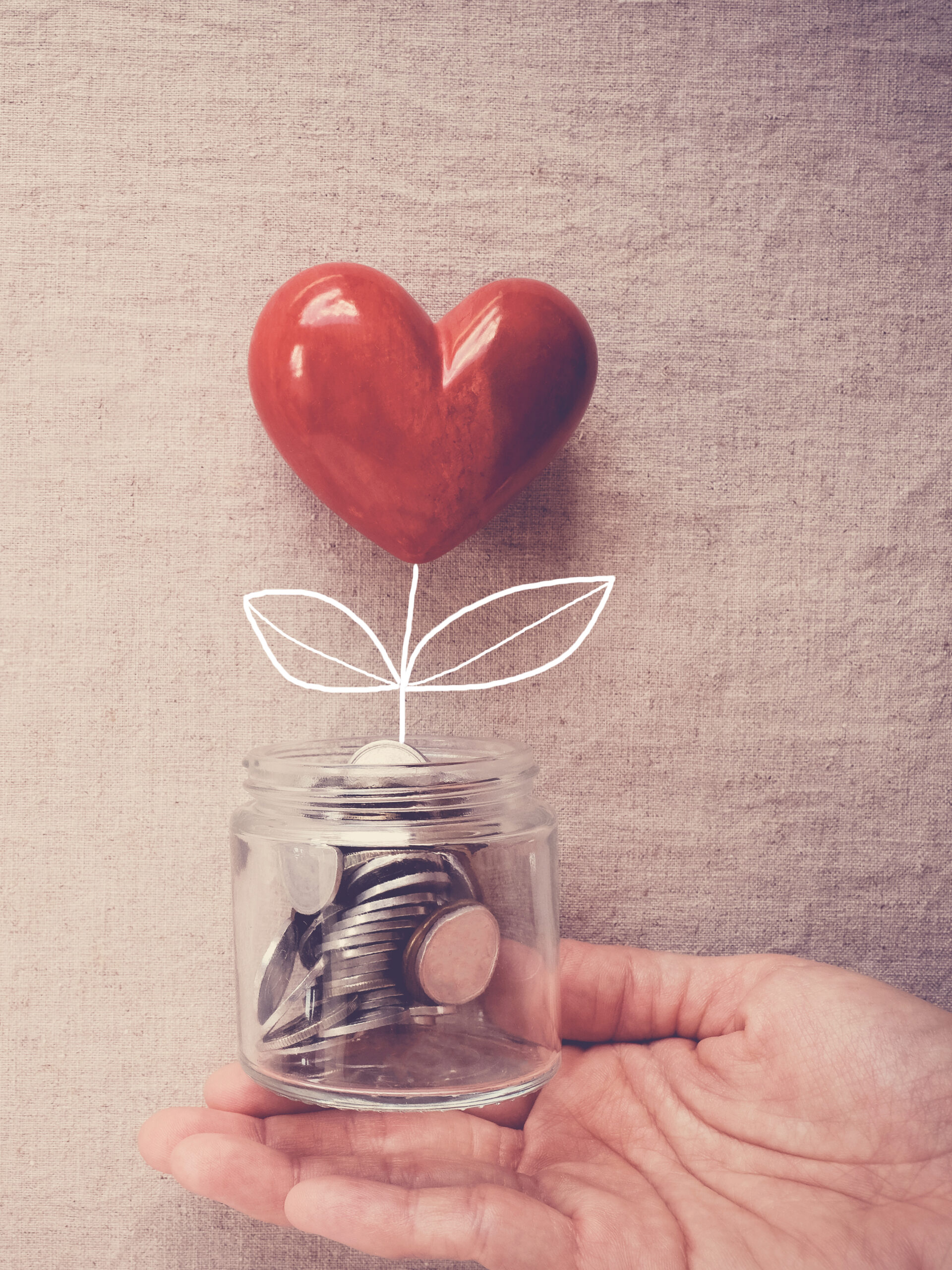 "Sedekah itu Barakah Hidup Bertambah Mudah dan Indah"
Unit Endowmen UTM menjalankan pengurusan Dana Endowmen Universiti dan merancang penjanaan dana melalui pelbagai aktiviti dan penjualan produk.
Sumbangan anda akan membantu pelajar UTM yang kurang bernasib baik untuk memperolehi peluang pengajian tinggi yang lebih baik.
UTM has initiated the endowment concept of the act of giving for scholarly deeds.
The objective of the UTM Endowment Fund is to provide scholarship, sponsorship, publication of scientific materials and also implementation of high impact programs to inculcate the knowlegde culture in UTM.

MENARA ENDOWMENT
Menara Endowmen is UTM's commitment to raise funds towards creating a vibrant knowledge culture and fertile intellectual ecosystem at the university. This effort is in line with the initiative of the Ministry of Education and the practise of renowned institution in fund raising for knowledge purpose.

MERDEKA ENDOWMENT
Merdeka Endowment Fund is set up to fund various academic initiatives and activities in context of the University which will lead to the nation's growth & UTM's progress.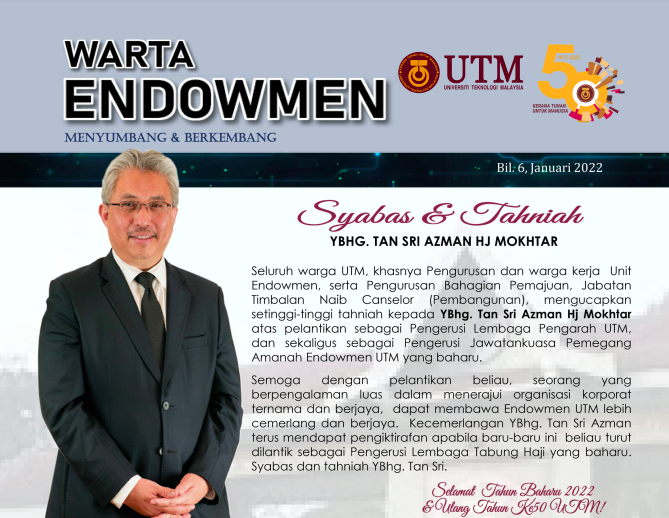 Unit Endowmen UTM telah menerbitkan Warta Endowmen  Versi Januari 2002. Klik di bawah untuk muat turun Warta Endowmen ini.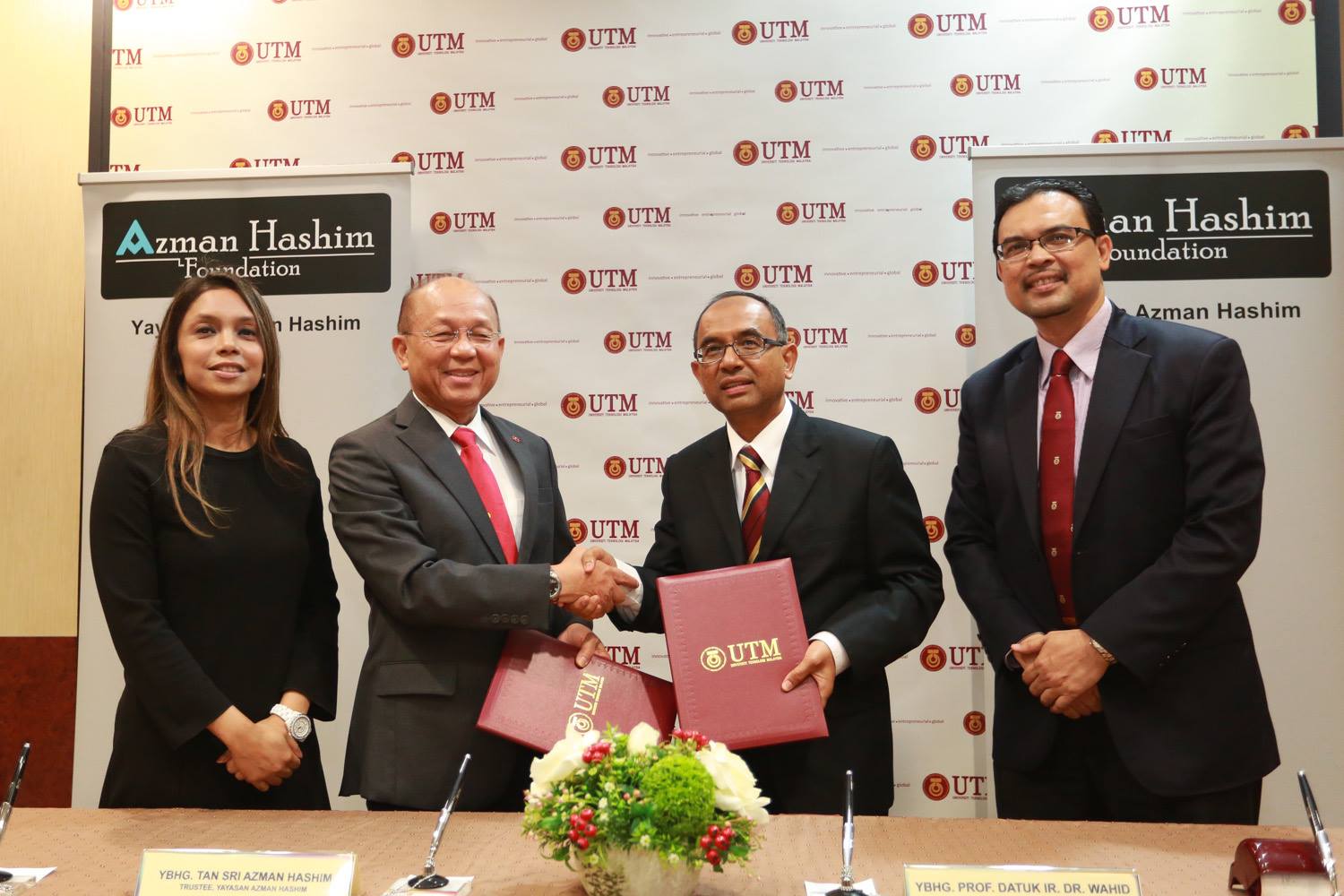 YAYASAN AZMAN HASHIM
In 2016, Yayasan Azman Hashim has contributed RM30 Million to Universiti Teknologi Malaysia (UTM) for the purpose of offering scholarships as well as enhancing and expanding academia.
This fund also will help in the enhancement and development of academia in UTM.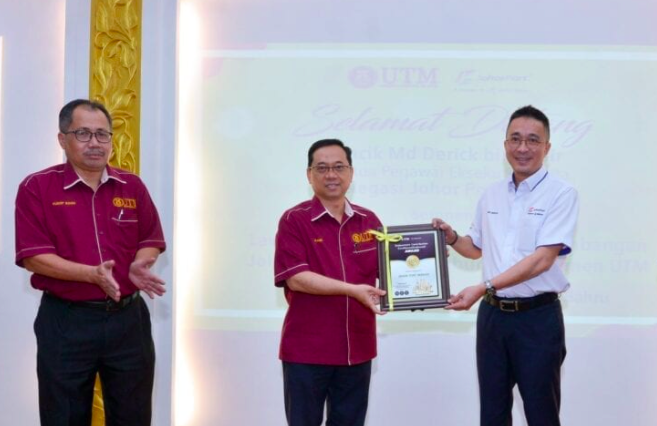 JOHOR PORT
In March 2013, Johor Port signed a Memorandum of Understanding with UTM for sponsorship of RM5 million to the UTM Endowment Fund, with which RM1 million was donated annually.
On 4 September 2019, Johor Port Berhad (Johor Port) presented a contribution of RM3 million to the Universiti Teknologi Malaysia (UTM) Endowment Fund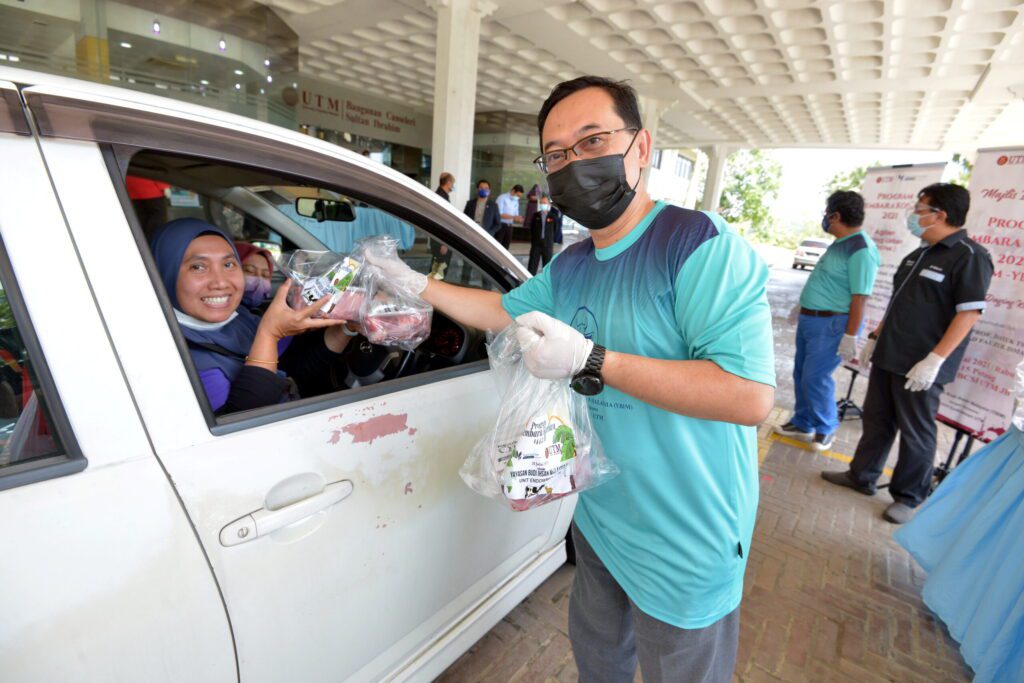 CORPORATE SPONSORS AND INDIVIDUALS
The UTM Endowmen Endowment welcomes corporate as well as individual donors and sponsors.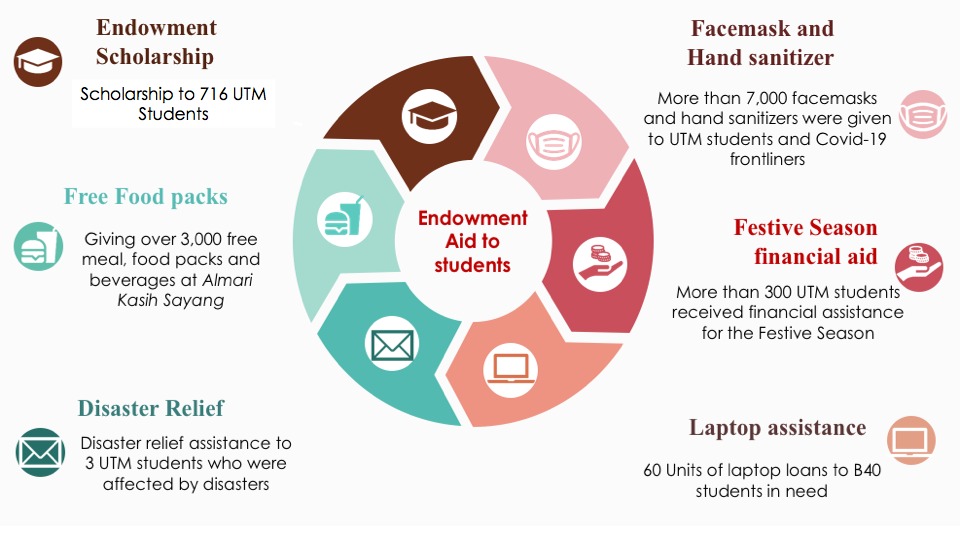 Funds from UTM Endowment has helped our students in various forms.
Help us to help more students in need so they can afford food and better academic lives in UTM.
We share because we care.
Number of UTM Endowment Scholarships  Recipients
List of Endowment 2011-2021 Scholarships recipients
Biasiswa Endowmen Merdeka
Biasiswa Endowmen Azman Hashim
Biasiswa Endowmen Al-Bukhary
Biasiswa Endowmen UTMAlumni
Biasiswa Endowmen Daing Abdul Rahman Daing Mohamad
Biasiswa Endowmen Hitam Abdullah
Shop and Donate AT UTM MART
You can make donations by buying our products or merchandise.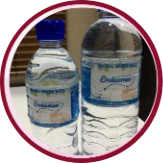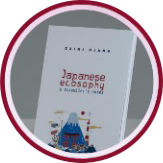 Japanese Ecosophy book by Zaini Ujang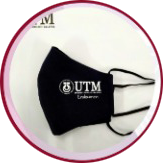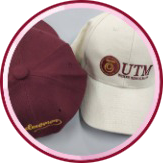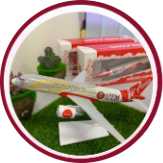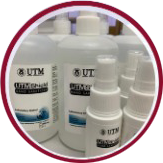 Get your UTM vehicle registration now and help UTM to support our underprivileged students.